Chico Bridal Show Exhibitor Information
The Chico Bridal Show is the best value for your marketing dollars. No other form of advertising, including social media will directly connect you with so many brides for such a low price. The Chico Bridal Show boasts hundreds of brides and bridal parties that will attend both the August and January events (between 275 and 350 each show!). Bridal Show Exhibitors will receive a list of all the brides who attend, their emails, addresses, etc. so that they may contact them for services after the event. Anyone who does business with brides, weddings, parties, etc. should attend the Chico Bridal Show.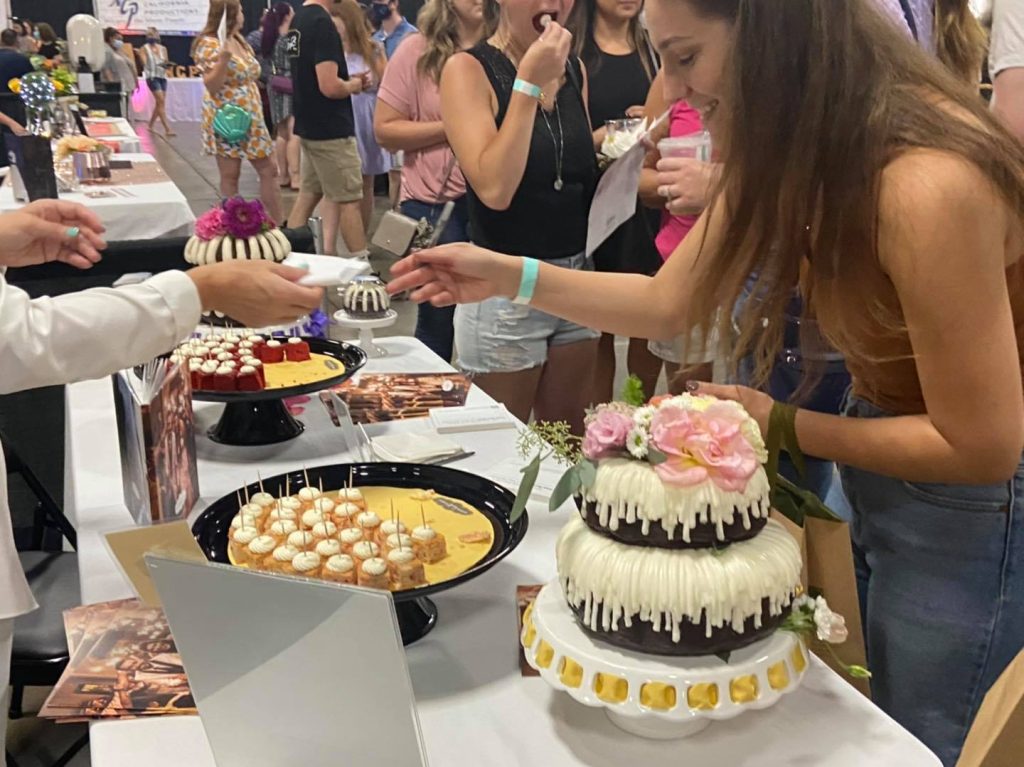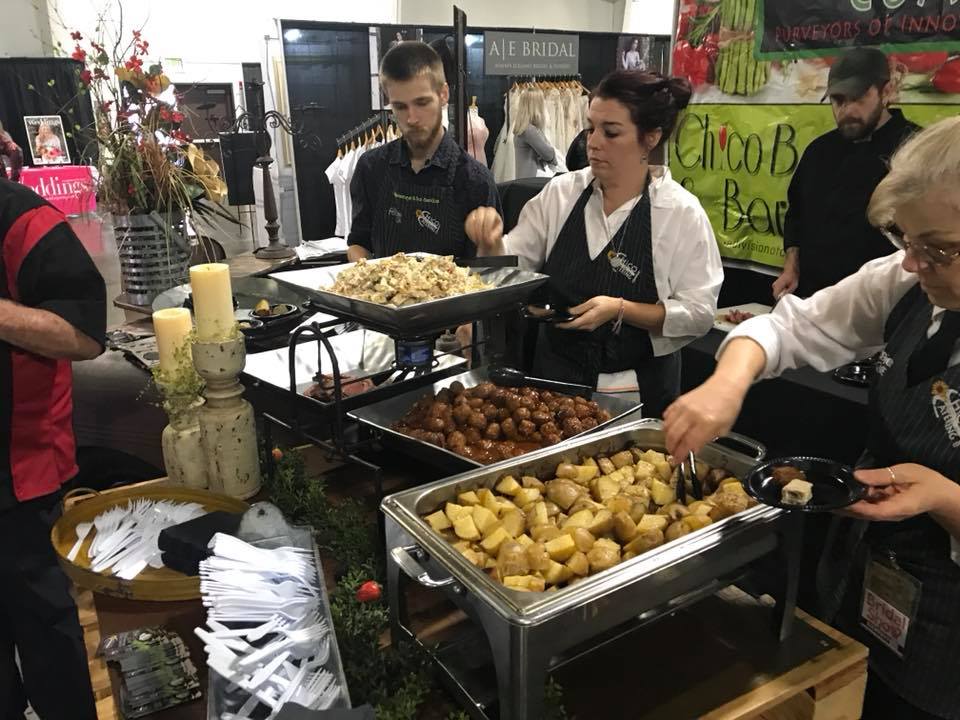 Exhibitor space is still currently available.
Send in your application today!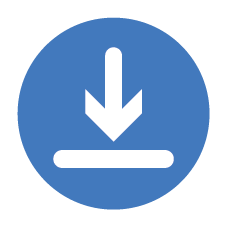 EXHIBITOR SITE MAP
EXHIBITOR APPLICATION
(Summer) August 2023 Show (coming soon)
(Winter) January 2024 Show
EXHIBITOR PRICING GUIDE
(Summer) August 2022 Show (coming soon)
(Winter) January 2024 Show
CONTACT INFORMATION

Show Producer: Andrew Coolidge
Call: 530-300-5703
for Exhibitor Locations in the show
Coolidgepr@aol.com